TRANSPORTATION AND MOBILITY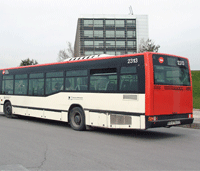 From Barcelona:
BUS 88 (TCC): Av Paral·lel – ZAL Port Barcelona.
From Prat del Llobregat:
BUS PR-4 (TCC): Train Station – ZAL Port Prat.
From L'Hospitalet de Llobregat:
METRO L10 Sud (TMB): ZAL – Riu Vell.
Point of interconnection of the three bus lines: bus stop located in the roundabout of Service Center.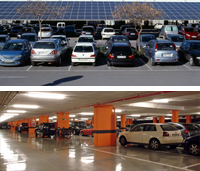 Internal and external parking
– External and internal secure parking.
– External Parking: Free 1 hour and a half.
– Special offers on different types of fees.
– Free access.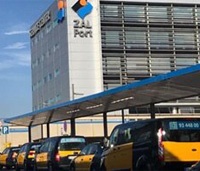 Taxi stop: Pg. Moçambic, near the main entrance to the Service Center.
Services:
– Pick up passengers at airport terminals, railway station and ferry terminals.
– Service request and advance booking taxis by phone.
– Moving pets properly suitable for transportation.
Phone: 93 448 00 11 | E-mail: info@taxiportbcn.com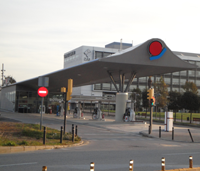 PETROZAL Port Petrol Station: fuels with 3% discount by presenting the ID card of ZAL Port, the Service Center or the loyalty card PETROZAL Port.
E-mail: petrozal@hotmail.com | Phone: +34 93 262 34 80 |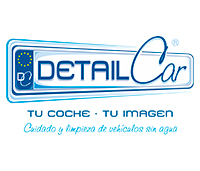 Ecological washing of vehicles
Ecological washing of vehicles located in the parking of the Service Center.
Website: www.DetailCar.es | Phone: 635 059 931