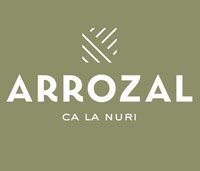 Opening hours:
Monday to Friday from 12.00 m to 4.30pm
Menu, specialities of the day and catering
Phone: 932 211 342 |Website: https://arrozal.calanuri.com/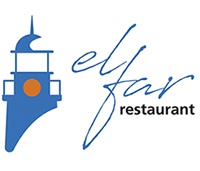 Opening hours:
Monday to Friday from 6.00 am to 4.30 pm
Menu, specialities of the day and catering
Phone: 935 525 856
Website: https://www.elfarzal.com/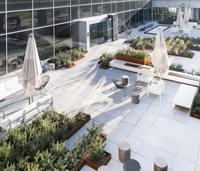 Space for the users of ZAL Port and Service Center can enjoy the Mediterranean climate and bring their drinks from the three restaurants in the building, enjoying the outdoors and relaxing time.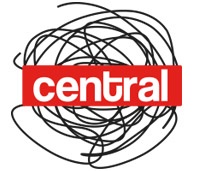 – Specializing in fresh fish and rice.
– Traditional and modern food, adapted to the tastes and habits of today.
– Large selection of dishes on the daily menu.
– Take away and catering.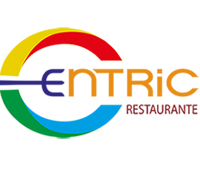 Restaurant specialized in Galician-Catalan gastronomy. It offers à la carte dishes, a varied daily menu, a chuchara and grilled lunch and a wide variety of sandwiches and tapas.