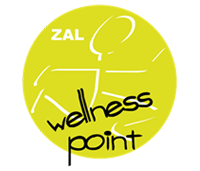 Gym at the Service Center. We promote health and wellness through physical activity and good habits.
– Fully equipped fitness room.
– Guided activities, technical advice and custom routines.
– Changing rooms equipped with sauna, large locker, shampoo, hair dresser…
– Free parking  (1.5 h).
– Paddle: 5 track, sessions for all levels, tournaments "Saturday paddle" and tutoring.
– Special conditions for companies: workshops, seminars, leagues paddle…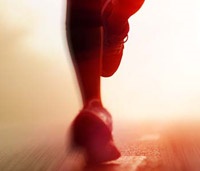 Running track next to Central Restaurant (C/ Cal Patrici, 1).
Repositories.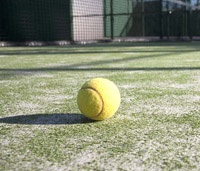 Sports Area ZAL Barcelona
Next to Ports d'Europa Restaurant (Av. Ports d'Europa, 30).
Reservations: Port of Barcelona
Phone: +34 93 306 88 00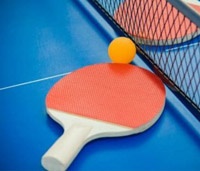 Located in the garden of the Service Center (sea side).
We invite you to try and organize your own company Championships.