Security and health at work
Occupational health and safety management system
Our objectives are to provide safe and healthy working conditions that help prevent accidents and deterioration of health. Our occupational health and safety management system is certified with the ISO 45001 standard and with the Global Safe Site certificate for the prevention of contagion by Covid -19.
Some of the benefits for organizations when implementing the occupational health and safety management system in accordance with ISO 45001 are:
Decrease in the rate of work-related injuries, illnesses and deaths.
Elimination of hazards or reduction of risks related to OSH.
Improvement of the performance and effectiveness of OSH.
It shows the commitment of your corporate responsibility.
Preserve your brand's reputation.
Motivation and commitment of employees through consultation and participation.
Toma de conciencia y desarrollo de una cultura preventiva de la organización. Awareness and development of a preventive culture of the organization.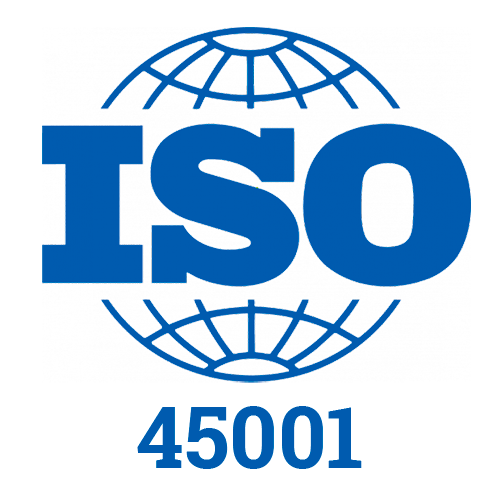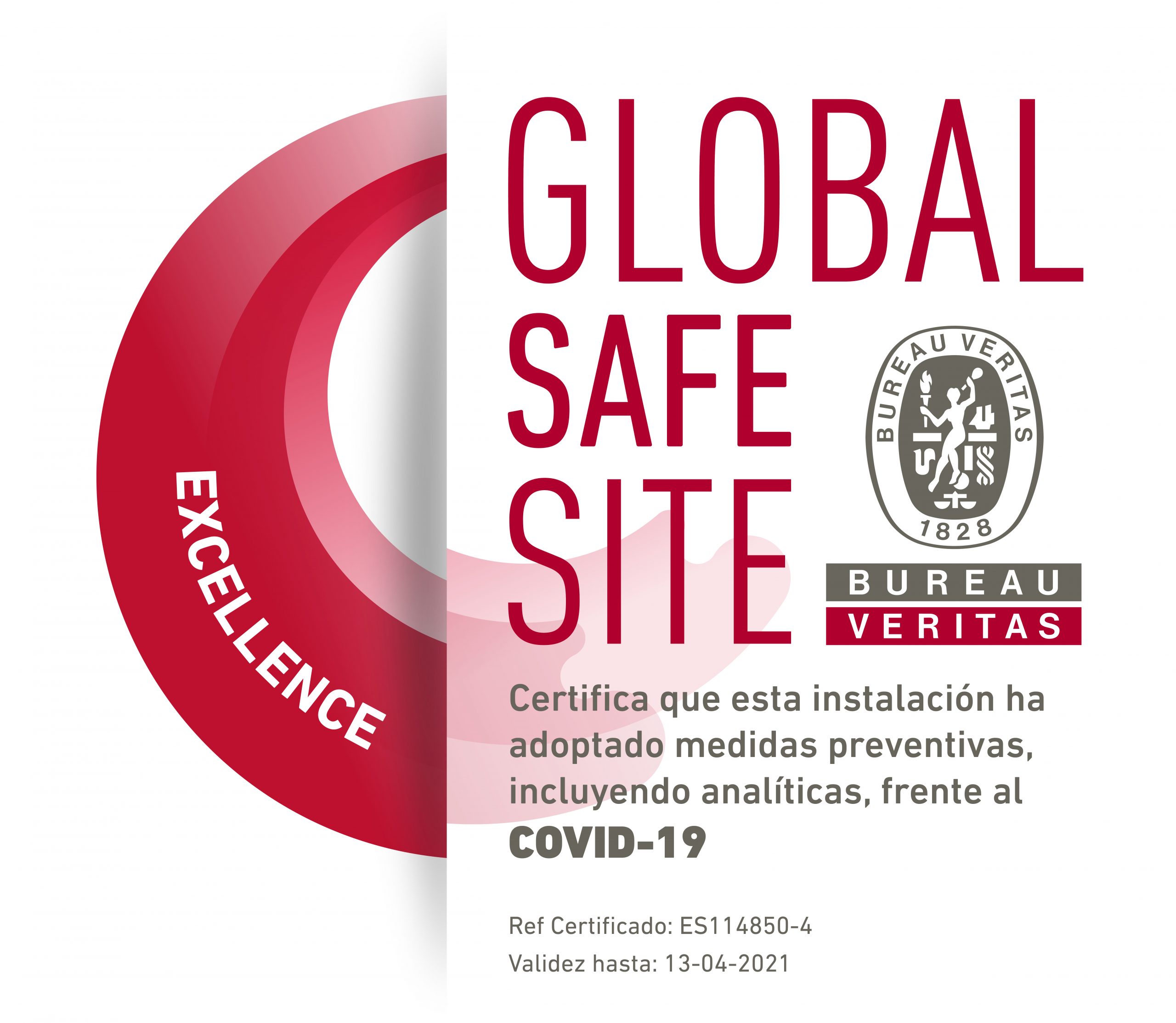 The certification is granted to establishments that meet the established requirements, supporting the monitoring of disinfection and cleaning protocols, and the implementation of the relevant security measures.
The operation consists of identifying the different variables to be analyzed in each case and evaluating disinfection, safety and hygiene.