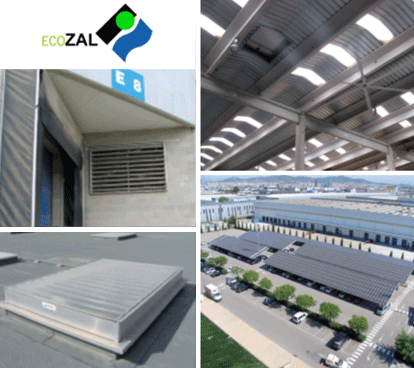 Respect for the environment and social responsibility are axes of planning and management. The energy efficiency of the logistics area is a priority for ZAL Port which starts with:
– Design of new buildings with skylights to maximize sunlight and efficient LED lighting technology or magnetic induction.
– Group buying power to negotiate the best price per kWh for all energy installations at ZAL Port.
– Comfort inside the warehouses through active ventilation systems such as fans or passive systems.
– Development of advanced fuel systems for vehicles and fleets.
More sustainability and competitiveness.