Reference in
logistics infrastructure
We have been the first port logistics platform established in Spain.
Renewable energies and the precautionary principle have been our great argument.
We contribute to the competitiveness of clients and create value for society.
The ZAL Port is the intermodal logistics platform of the Port of Barcelona. Its objective is to generate maritime traffic with logistics infrastructure services with added value to the merchandise. A true logistics hub and economic engine of the city.
Together we create opportunities.

Designed to cover all the needs of the companies located on this platform and the people who work in their environment. There are spaces equipped with the latest technological innovations and with sustainability criteria, rental of offices, restaurants, shops, etc.
Read more about our services.

As a result of our good practices and the strategically planned achievement of different milestones within our Social Action and Environmental and Energy Policy, we have consolidated different certifications: ISO 14001, EMAS, ISO 50001 to finally adhere to the United Nations Global Compact.

The logistics development of the ZAL Port of Barcelona is managed by CILSA (Centro Intermodal de Logística, S.A.). As part of the state public sector, CILSA has a legal obligation to create and maintain this transparency portal. Read about our
Corporate Social Responsibility
.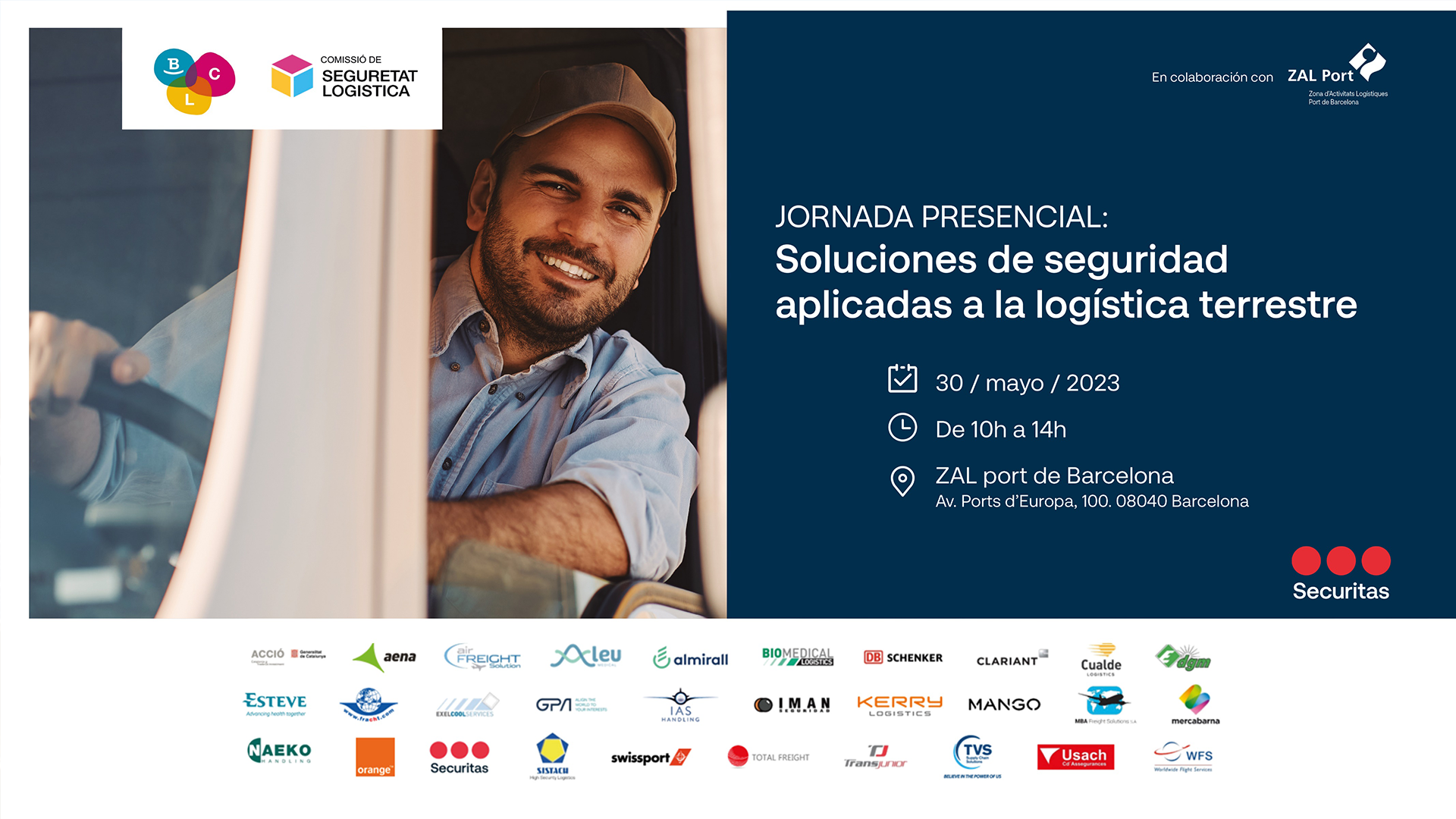 Seguretat Logística from the BCL work committee, organizes a conference with the aim of understanding security solutions applied to land logistics. Conference Security solutions applied
Read More »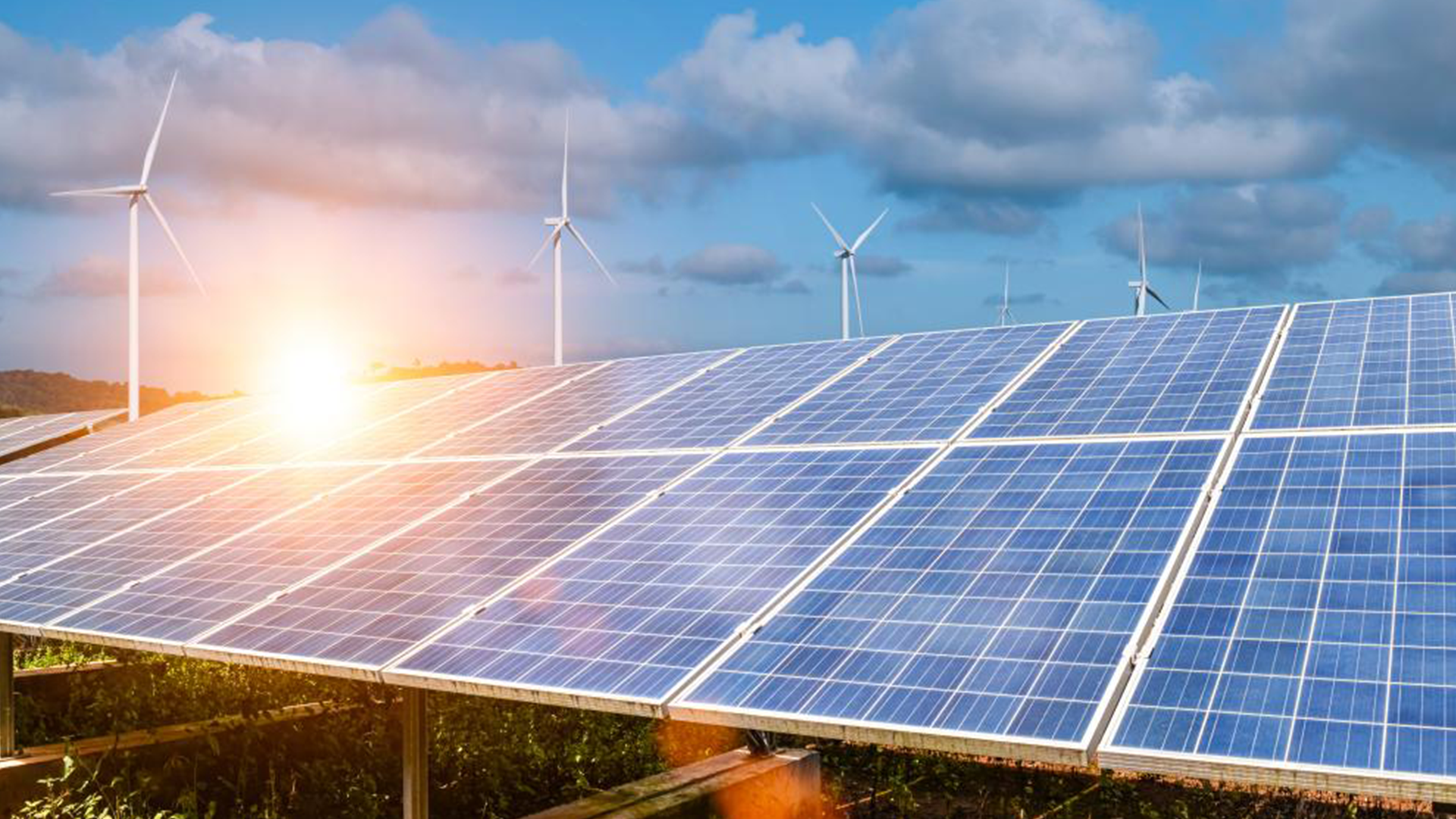 Logistics Green Deal, BCL work commission organizes an upcoming workshop with the aim of achieving the decarbonisation of the Logistics System in Catalonia. BCL decarbonization
Read More »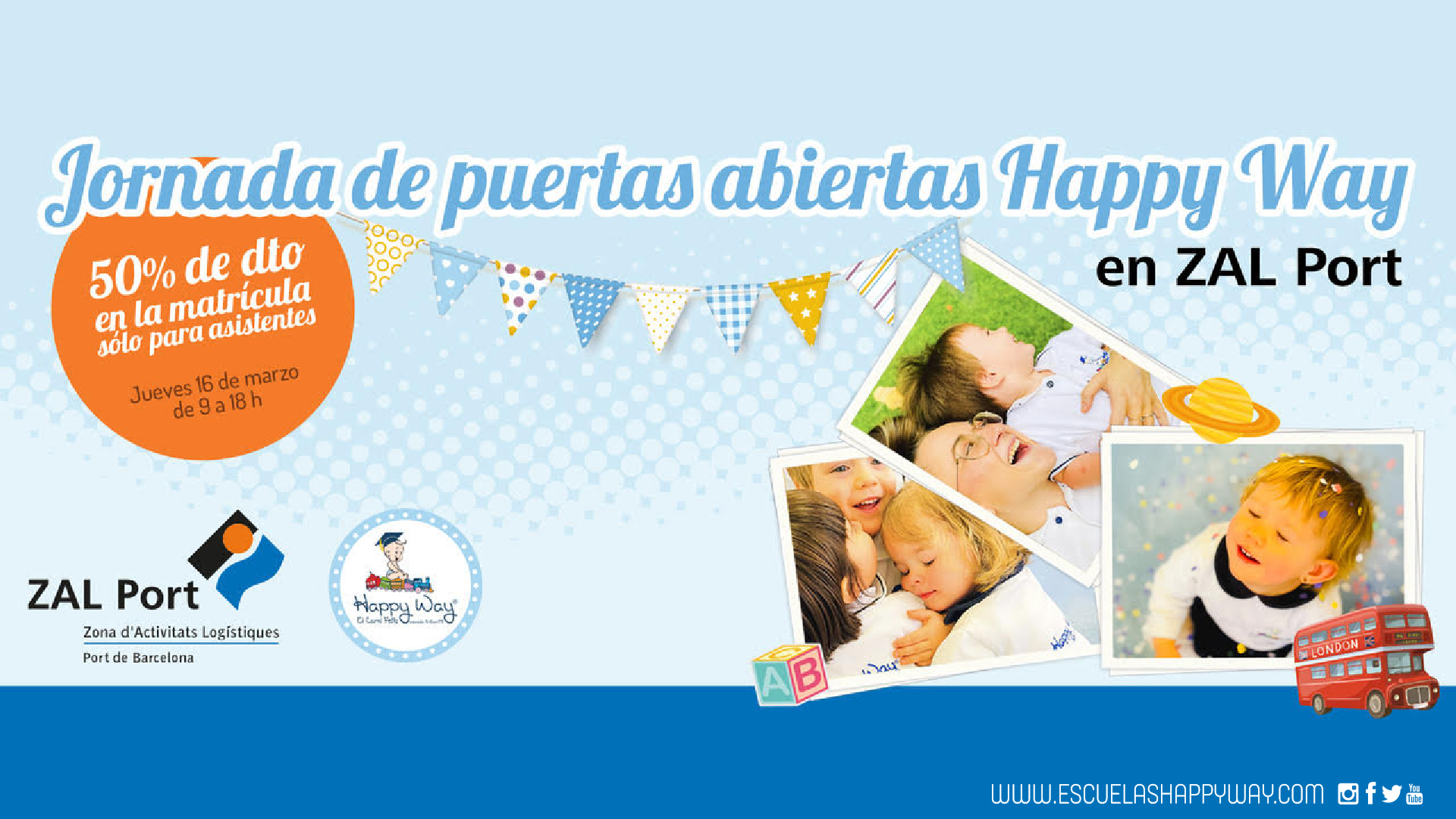 On Thursday, March 16 from 9 a.m. to 6 p.m., the Happy Way Nursery School in ZAL Port celebrates its OPEN DAY, a unique opportunity
Read More »