TRAINING AND CARE OF PEOPLE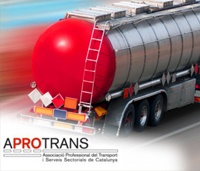 Training and practical experience in the Transport and Logistics sectors. Its services cover all the possibilities and all the groups involved in production processes. From managers to operations personnel, and in all disciplines related to their activities, from vehicle driving to computer applications or human resources management, among others. Courses subsidized up to 100%.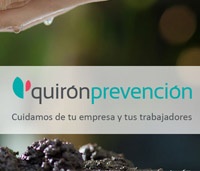 – Prevention of occupational risks in technical specialties and medical health surveillance.
– Advice on prevention for the company, from risk identification to implementation of preventive solutions.
– Medical Reviews.