SHOPS AND GENERAL SERVICES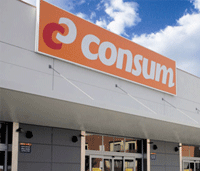 Located in PETROZAL Port Petrol Station.
Consum supermarket with products with 10% discount on presentation of identification ZAL Port, the Service Center or loyalty card PETROZAL Port.
– Opening hours from 6:00h to 20:00h from Monday to Friday.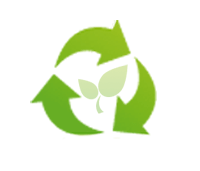 Located in the Service Center.
Collection of: aerosols, cardboard, glass, fluorescent lights, cans, paper, plastic, small electrical appliances, batteries and toners.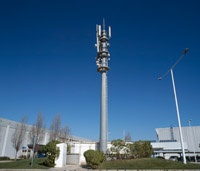 Technologies and telecommunications
Technology services: we have voice and data networks.
Telecommunications services: direct access to various telecommunications operators. There is a Telecommunications Manager in charge of maintaining the network infrastructure as well as coordinating the different services that are provided through it.
RedZAL: connections up to 100 Mb with fiber optics. Infrastructure prepared for high-level technological services.
Digital trucking: coverage of the entire campus of the ZAL Port for digital voice transmissions for closed user groups.
WIFI.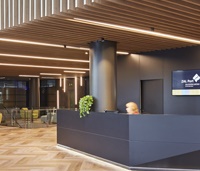 Security and surveillance
Trade fenced with access control with ID.
Continuous surveillance systems 24 h: security cameras and mobile surveillance vehicles.
Control of the Policia Portuaria and the Guardia Civil of Port of Barcelona.
Professional team vigilantes.
Annual Audits QA service.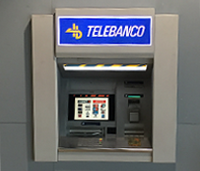 Cash and ServiRed 4B.
Located in the Service Center.
Facilitates the operations of bank management.