Sustainable landscaping or xeriscaping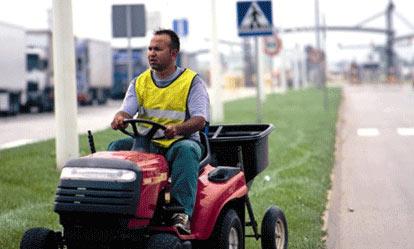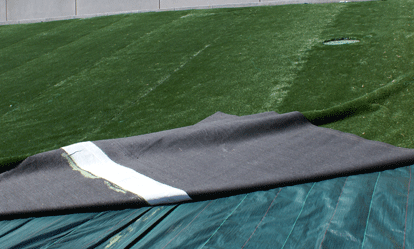 There are currently 35,000 sqm of grass, more than 500 trees and 1,300 shrubs. The advantage of green areas is limited by excessive water consumption. In this sense, it is replacing the natural grass by an artificial or pine bark to reduce greatly the power consumption. Planting trees to withstand the salty environment of the coast and require little maintenance is also prioritized.            
ZAL Port chose xeriscape gardening or sustainable to enable a significant savings of water consumption and reduced maintenance. This limits the use of pesticides, machinery and polluting fuel and less waste generation.
Objectives of saving water with xeriscape:
– Reduce between 40-45% of the total water consumption at ZAL Port.
– Do not exceed the consumption of ZAL Port in Prat (with twice the surface).
 Commitment to sustainability.